Blockchain Coming Down to Everyday Life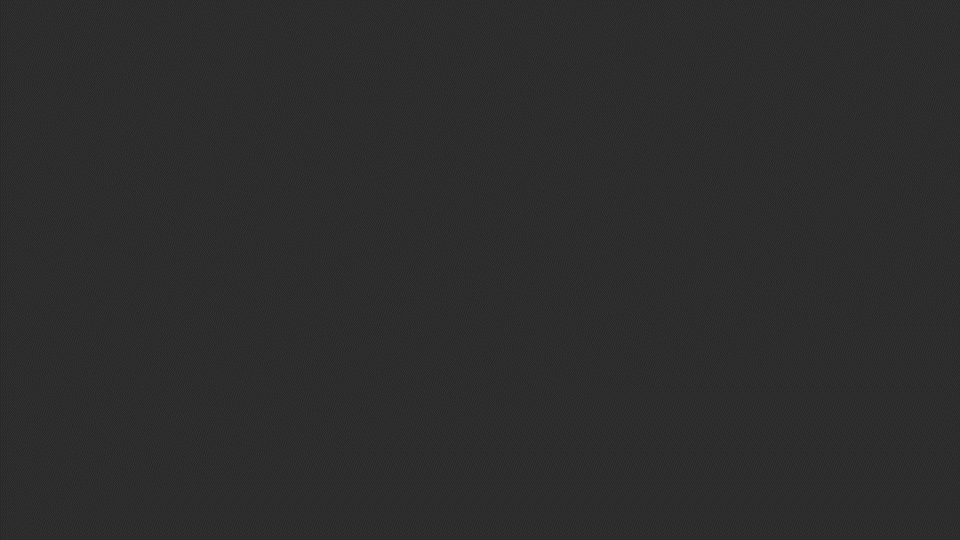 Triangles Formed the Star of FNCY
The goal Metaverse World seeks to achieve through its mainnet is to realize
'Blockchain in Everyday Life'.
Due to frequent outages, high costs, low throughput, and security issues, blockchain has high entry barriers even in the paradigm of Web 3.0. However, the biggest obstacle faced is the low user experience caused by disconnected blockchain ecosystem services.
Many kinds of blockchain services consist of proprietary systems with separate interfaces. Therefore, users have to spend excessive time learning each interface to use them effectively, which in turn means it's very difficult to understand each complex process. As more blockchain services emerge, the cost of acquiring new users will continue to increase, and user experience is likely to deteriorate rather than improve. A breakthrough improvement in this user experience environment is essential for cryptocurrency and blockchain ecosystem to develop properly and organically.
FNCY's blockchain infrastructure is designed to popularize the Web 3.0 era, providing a platform and infrastructure that continues to evolve to build trust-based scalable, cost-effective, and easy-to-use applications. To this end, creating an environment that can focus more on user experience (UX) by providing a blockchain architecture with the advantage of flexibility that allows templates to be applied as programmable and customizable modules according to business requirements is key.
| | |
| --- | --- |
| A self-sovereign blockchain | Provides security and safety with elected validators. |
| | Supports all the existing Ethereum tooling along with faster finality and cheaper transaction fees. |
| Distributed with on-chain governance | Proof of Staked Authority (PoSA) brings in decentralization and community participants. As the native asset, FNCY will serve as both the gas of smart contract execution and tokens for staking. |
| | |
| | |
As FNCY mainnet grows in the future, application of the latest protocols and design modifications are essential. Therefore, updated versions of the documents will continue to be published.
FNCY ecosystem aims to grow into a digital content platform in the Web 3.0 era that links the value of reality on its own mainnet. In addition to the successful transition of content, such as games, culture, art, and sports, FNCY will also serve as a channel to mediate and connect future digital content and services, such as metaverse, that will emerge in the future.
FNCY mainnet is based on Ethereum Virtual Machine (EVM) full compatibility with the Proof-of-Staked-Authority (PoSA) consensus mechanism. FNCY Authorities Members (FAM) deliver the best security and reliability based on decentralized on-chain governance and up to 5,000 TPS simultaneously.
This will create an independent and interactive "protocol economy" ecosystem in which all users participate in system operations and are rewarded according to rules, rather than a platform economy in which the platform decides everything exclusively.
In addition, through a single coin - $FNCY - strategy, we will build a single platform ecosystem that prioritizes user experience so that users may seamlessly (without boundaries) enjoy entertainment content, such as games, webtoons, and web novels, with one coin.
Future services will be released with FNCY ecosystem roadmap, and updated documents will be distributed soon.
Blockchain is no longer difficult or far away. Now, we will make your daily life FNCY with blockchain.